Why advertise with Magneto? Magneto is unlike any collector car magazine currently on the market. It will be sent directly to the VIP clients of leading concours events, historic race series, classic rally organisers, insurers and auction houses – meaning that a high-quality of readership is guaranteed. It will also be available on subscription and via a few carefully selected retail outlets.
Magneto will be printed on high quality paper stock, a welcome antidote to the diminishing quality of monthly magazines and the overload of the digital world.
It will feature the greatest cars, of every age, working with the world's leading collectors, specialists and manufacturers to bring the best stories, written and photographed to the highest standards. Magneto will become a must-read across the collector car world.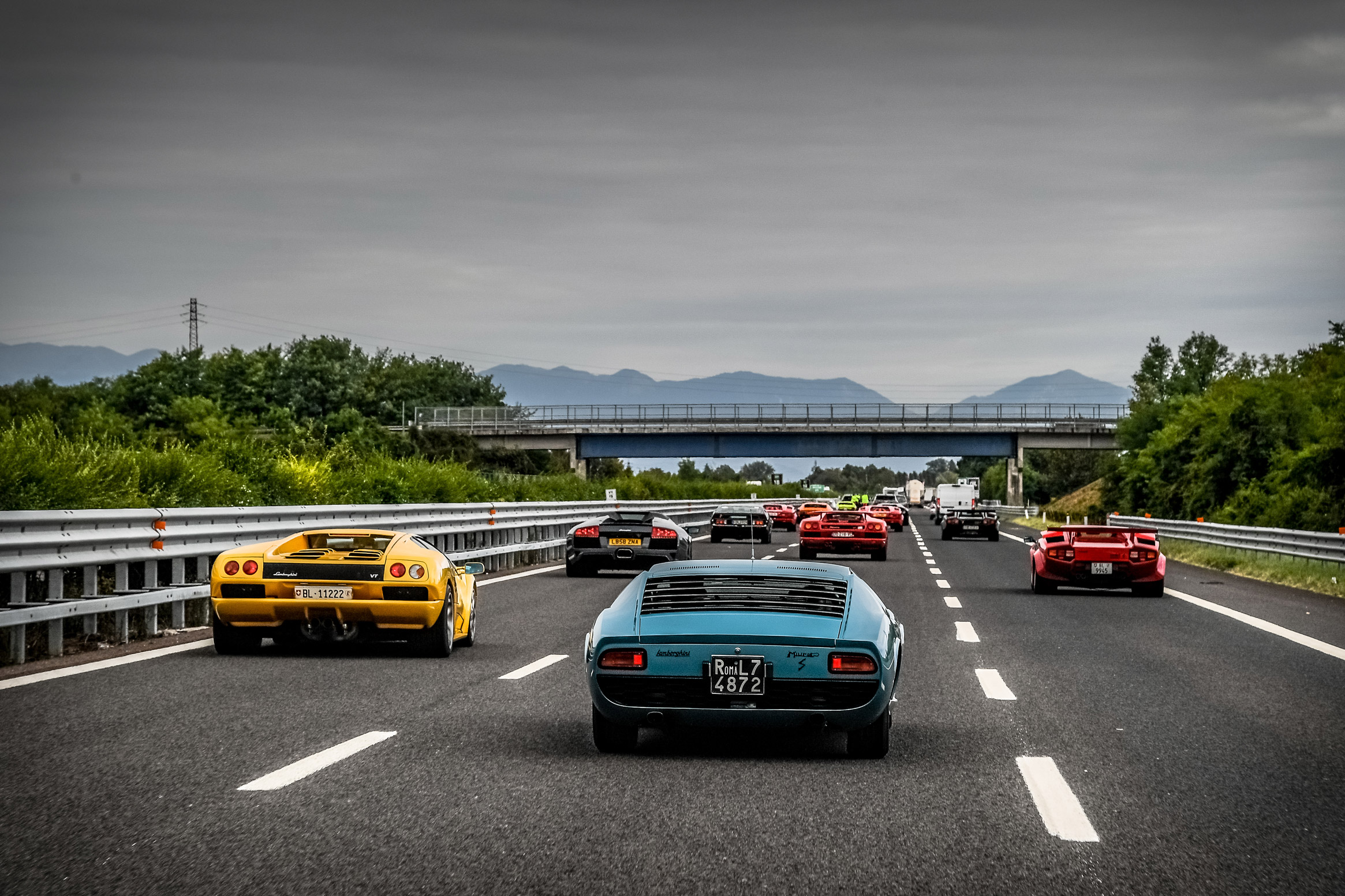 Advertising rates
| Display Advertising | Single Issue | Four issues |
| --- | --- | --- |
| Double page spread | £3,600 | £3,600 |
| Double page spread | £3,600 | £3,600 |
| Double page spread | £3,600 | £3,600 |
| Double page spread | £3,600 | £3,600 |
| Premium positioning | Single Issue | Four issues |
| --- | --- | --- |
| Double page spread | £3,600 | £3,600 |
| Double page spread | £3,600 | £3,600 |
| Double page spread | £3,600 | £3,600 |
| Double page spread | £3,600 | £3,600 |
| Double page spread | £3,600 | £3,600 |
| Double page spread | £3,600 | £3,600 |
| Double page spread | £3,600 | £3,600 |
| Double page spread | £3,600 | £3,600 |
*Inserts price on request, subject to approval
---
---
Advertising team