Love all things Concours?
Join our newsletter to download our free mini magneto sampler to discover all things CONCOURS
Enter your details below to get your free mini Magneto magazine sampler to browse a few of the many concours articles that we've included over the past four years.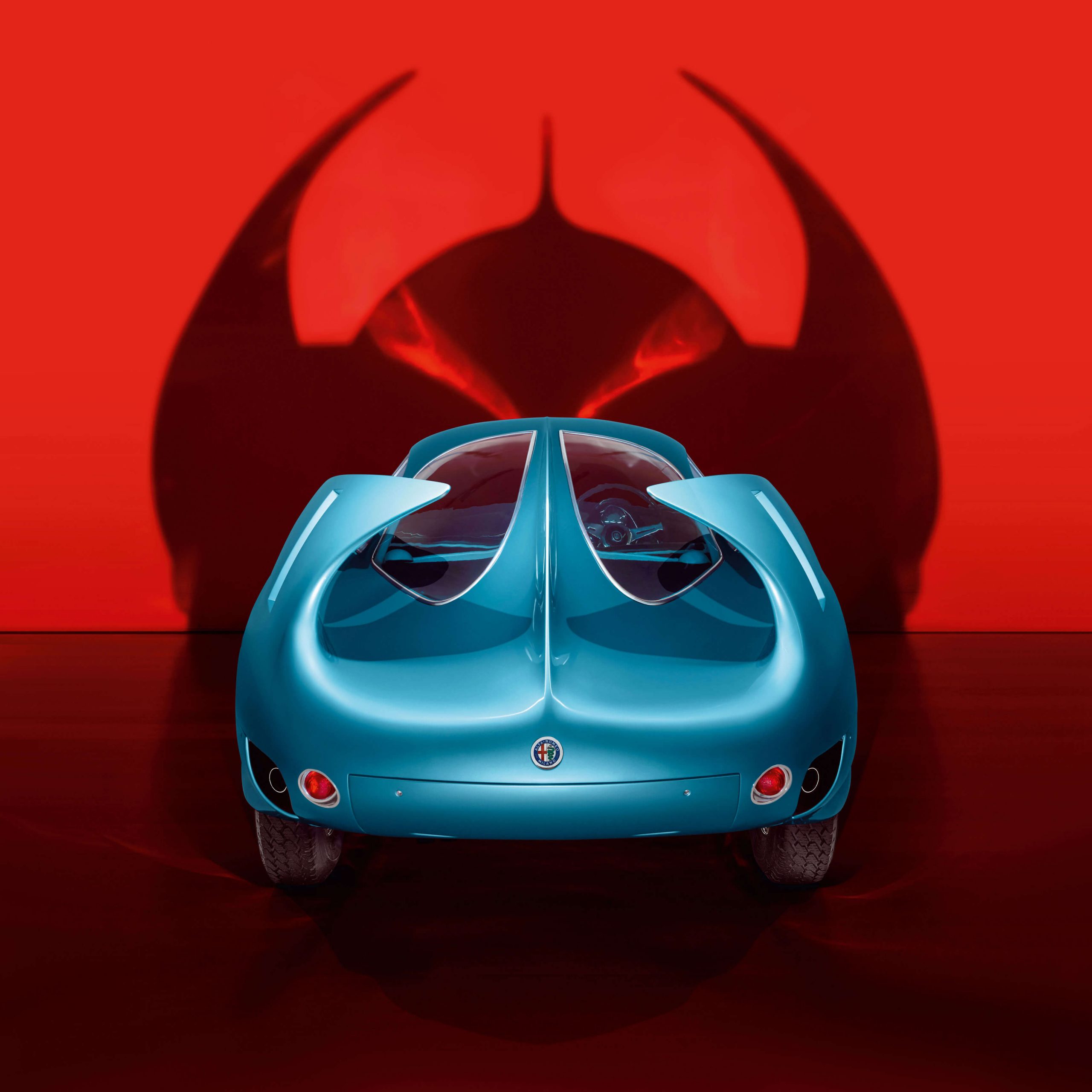 Get a taste for what's inside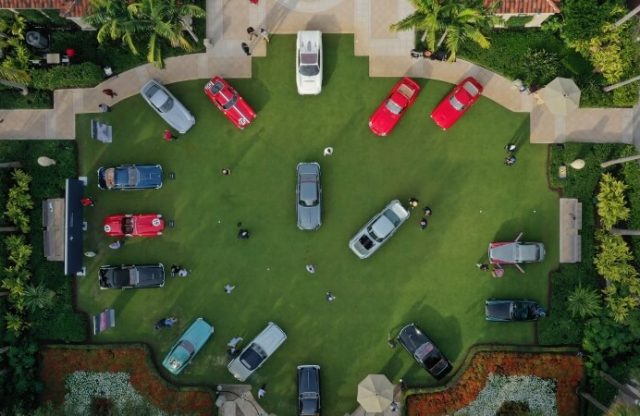 Cavallino Classic Palm Beach
The Cavallino Classic' world tour' now visits the US, Europe and Middle East, and as with all editions of this exclusive Ferrari event, the Florida staging at Palm Beach's Breakers resort never fails to impress.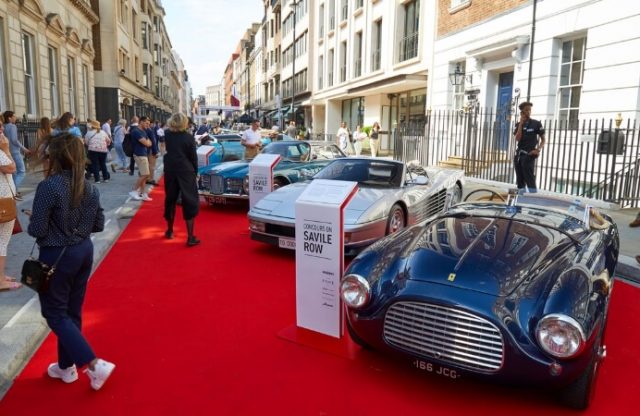 Cars and tailoring combine
The inaugural Concours on Savile Row matched bespoke cars to the world-famous tailors for a remarkable free show.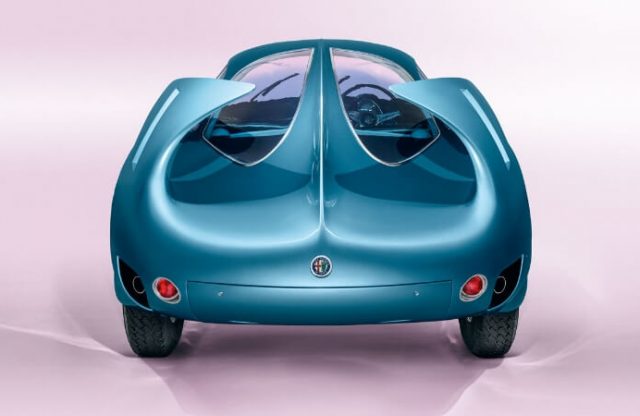 The champion of originality
20 years after he helped establish Pebble Beach's FIVA preservation award, Adolfo Orsi reflects on how the radical move has influenced the classic car movement
---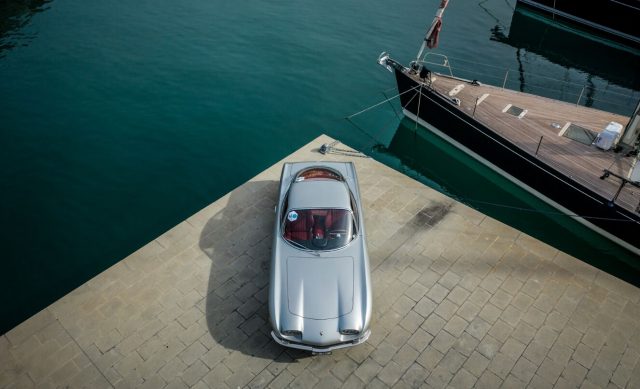 20% off code inside our sampler
Why subscribe?
Receive 20% off annual subscription
Never miss an issue – and they do sell out!
Delivered direct to your door in strong, environmentally-friendly packaging
Save money off purchasing individual issues
Simple to manage and cancel at any time.
---
About Magneto
This is just a taste of the real thing: a typical issue of Magneto covers more than 200 pages and is available digitally or – even better – as a beautiful, tactile, quarterly print magazine. With articles produced by the world's leading writers, photographers and illustrators, laid out to award-winning design by art director Peter Allen.